Interview about 2018 AD - our demo for Laser 200
Me and Morbid were interviewed by Jason Oakley about the demo Five Finger Punch made for Laser 200 which has been found now by VZ200 enthusiasts.
2018 AD - a demo for Laser 200 (and VZ200)
I found a Laser 200 at Retrogathering and thought that little computer looked cute.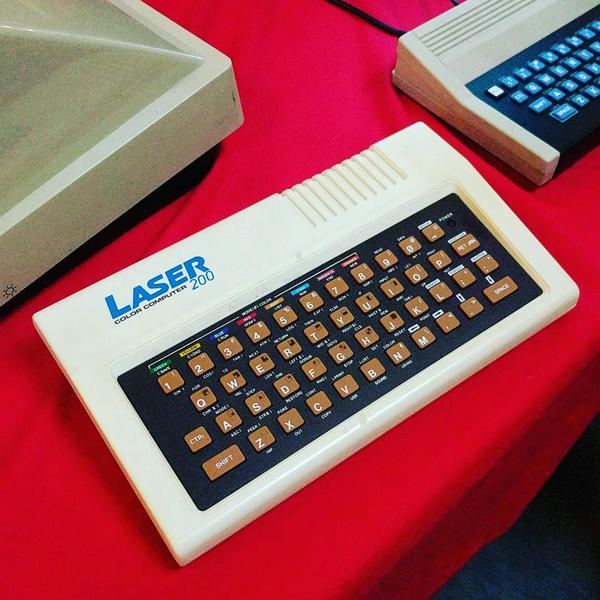 Naturally I wanted to code something for it, so we in Five Finger Punch created this demo.